Q: How do you make your Enduro twice as fun?
A: You put two engines on it!
---
Twin engine karts have been around since they invented karts. The finest examples of the breed happened when it was done to Enduros.
---
Scott Pruetts Enduro

---
The guys restoring this one are hoping to return it to the LBGP paint scheme. More info as it comes in.















---
Steve O'Hara's GPX200
Currently being restored
---
The Larry Davis Dual
Duals are so cool!
Yes there are old duals and I am very happy to post pictures of them. But there are people out there keeping Enduro racing alive.
And Duals are the best way to do it!
Here are some pictures of a future classic.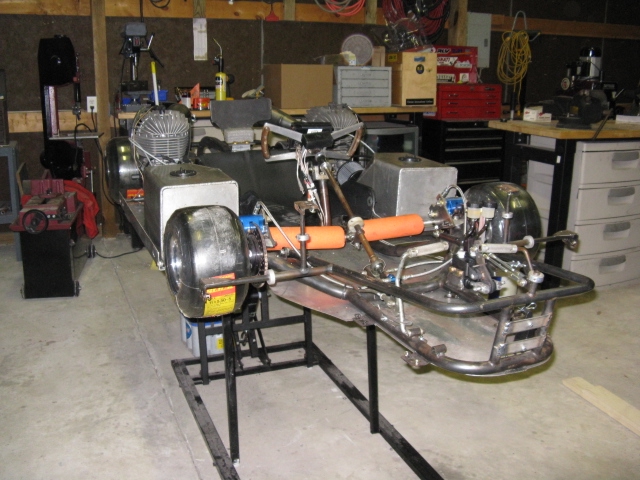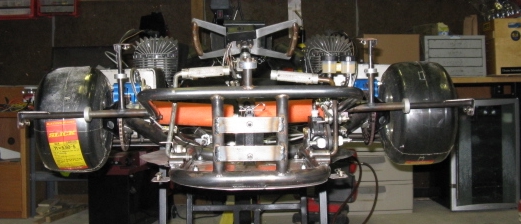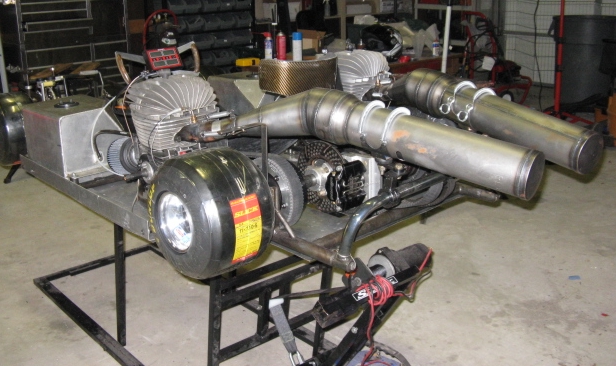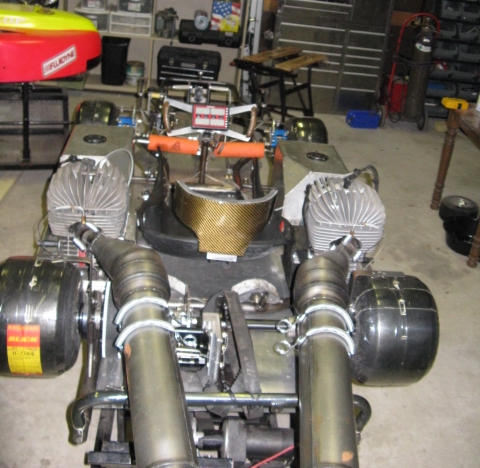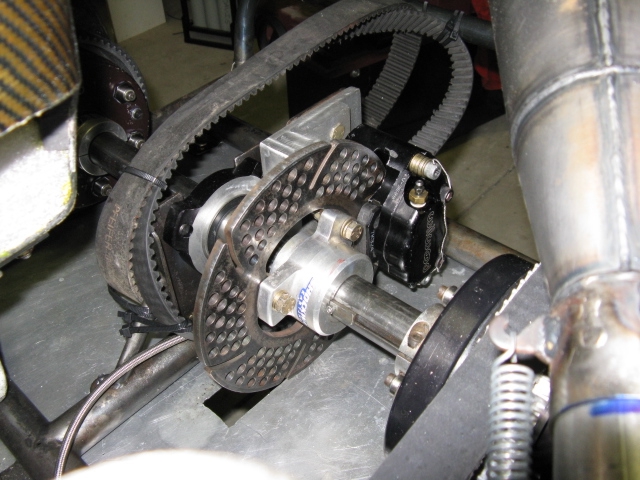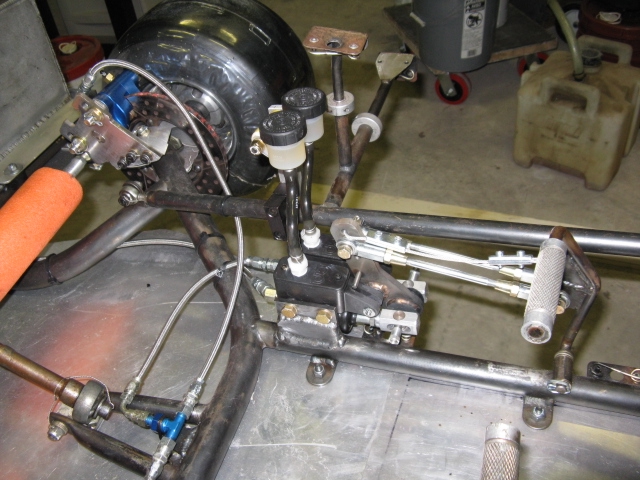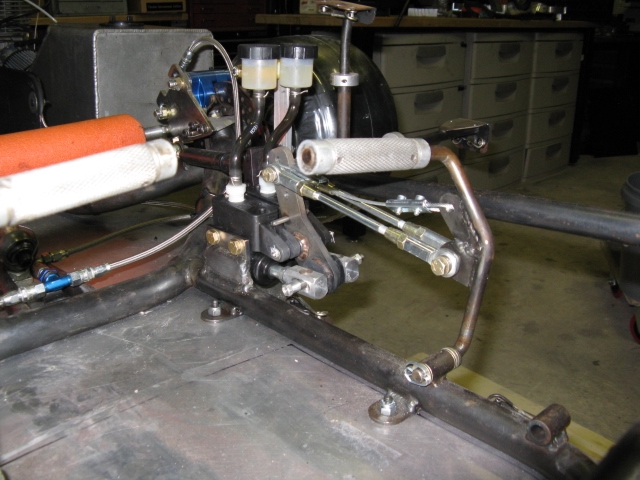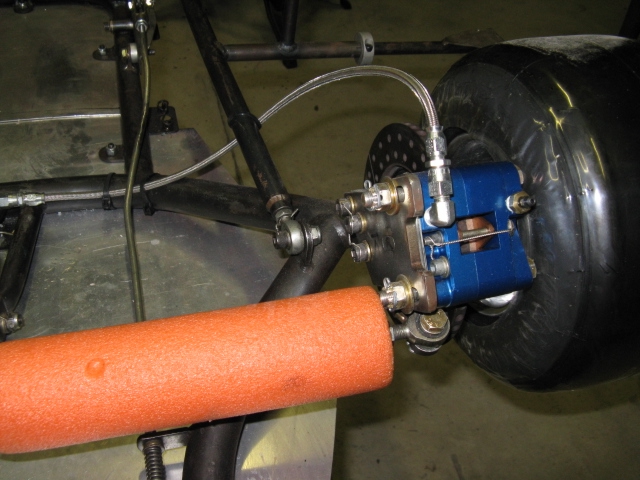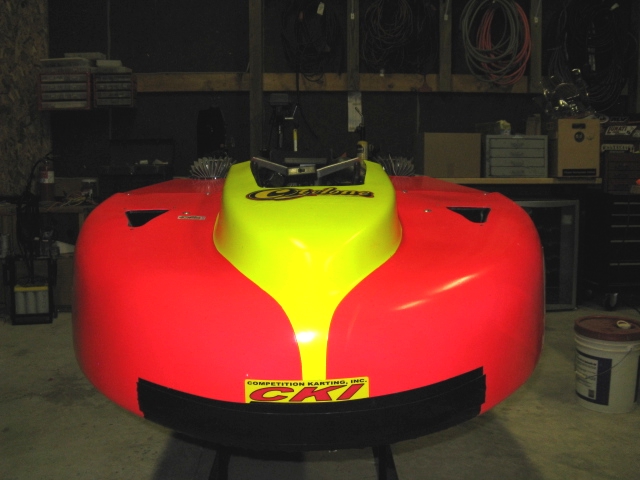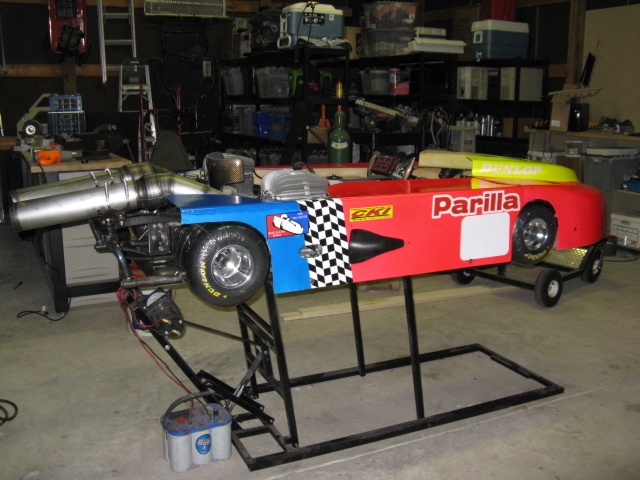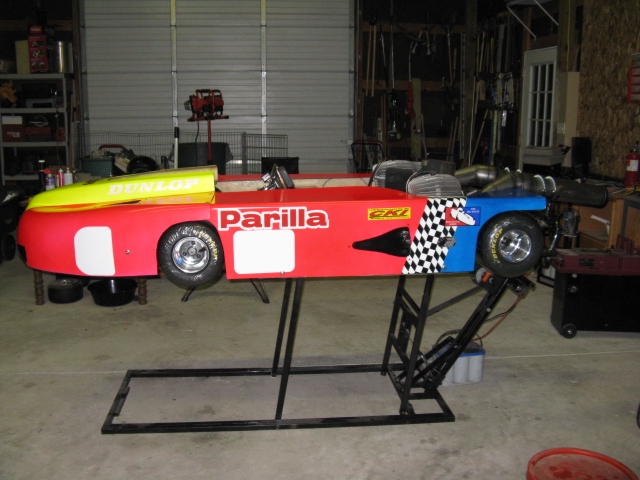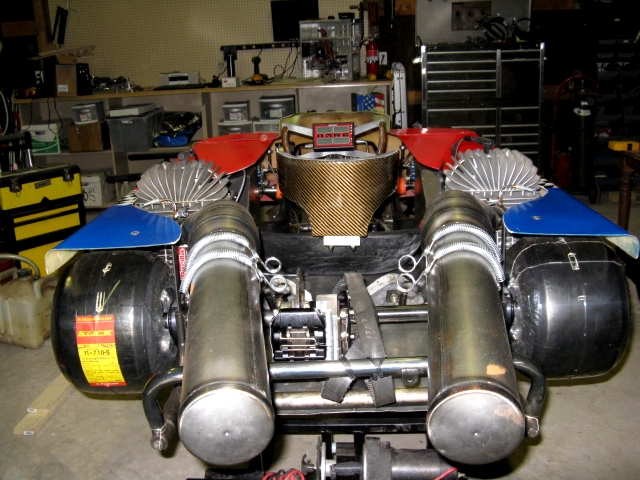 ---